How did you like "visiting" Japan, Morocco, Thailand and France? Have you been praying about how God will use you to share the Gospel in these places?
We have some incredible opportunities to tell you about!
Let's go!
Morocco ...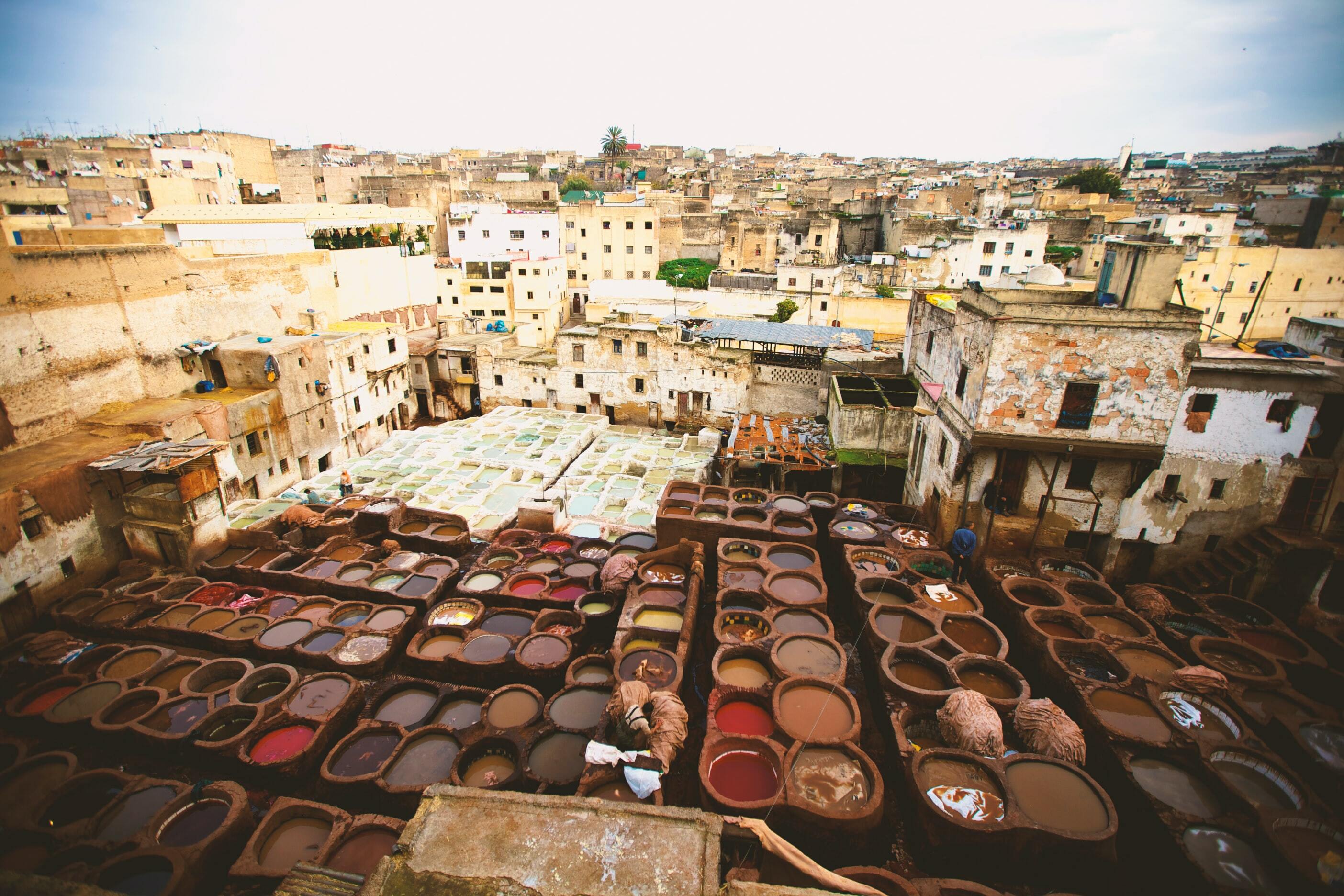 Digital Media Specialist:
Are you skilled in social media management, graphic design and web development? Do you have billing/invoicing/accounting skills? We have an exciting short-term (1 year) position working with an export company. This role also presents an opportunity to use your retail experience to develop a local market for the products.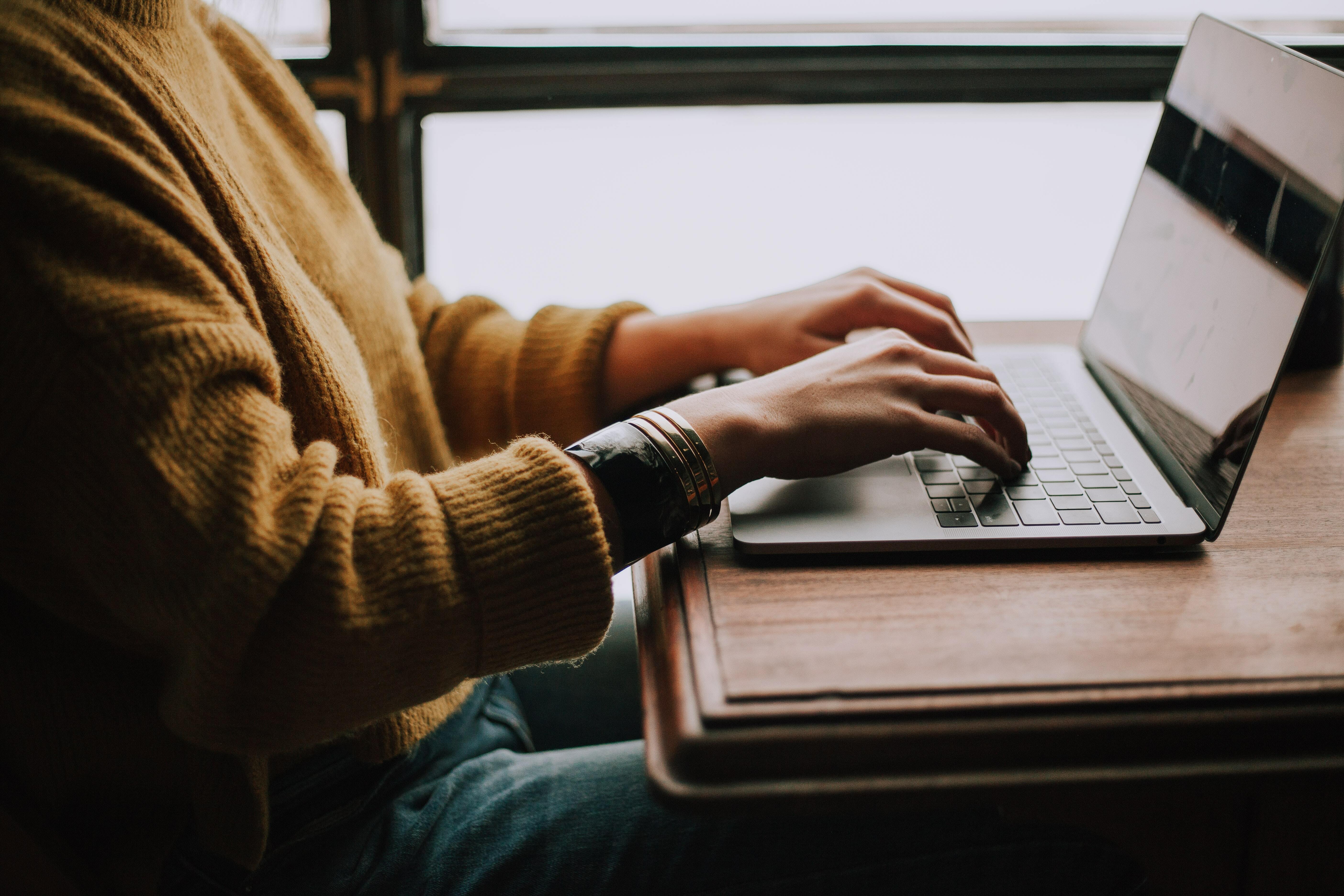 Motorbike Mechanic:
Is off-road biking your thing? We are looking for a motorbike mechanic with off-road riding skills.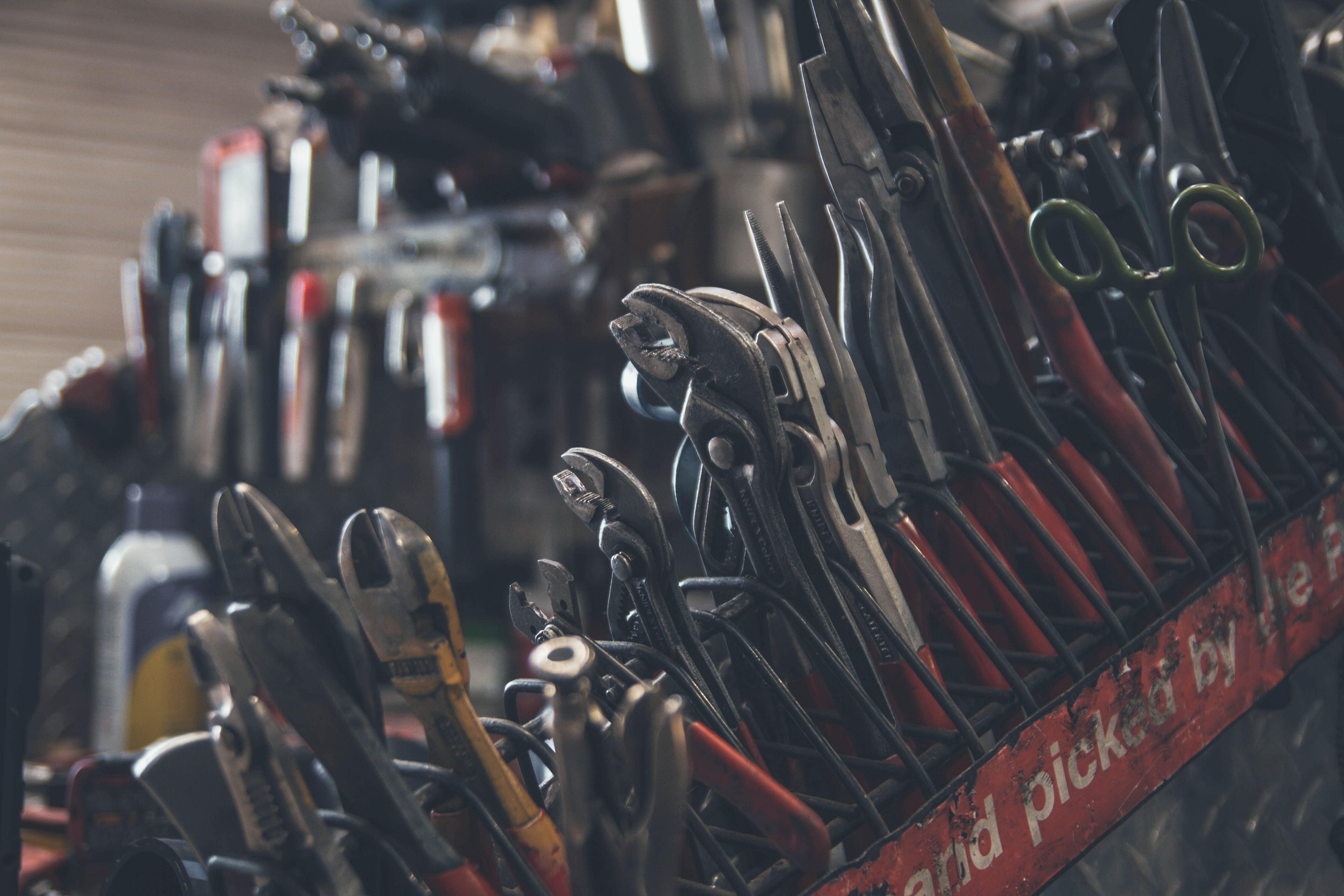 Engineers:
Calling all engineers! We need mechanical, civil, and electrical engineers to aid in the expansion of a solar energy business.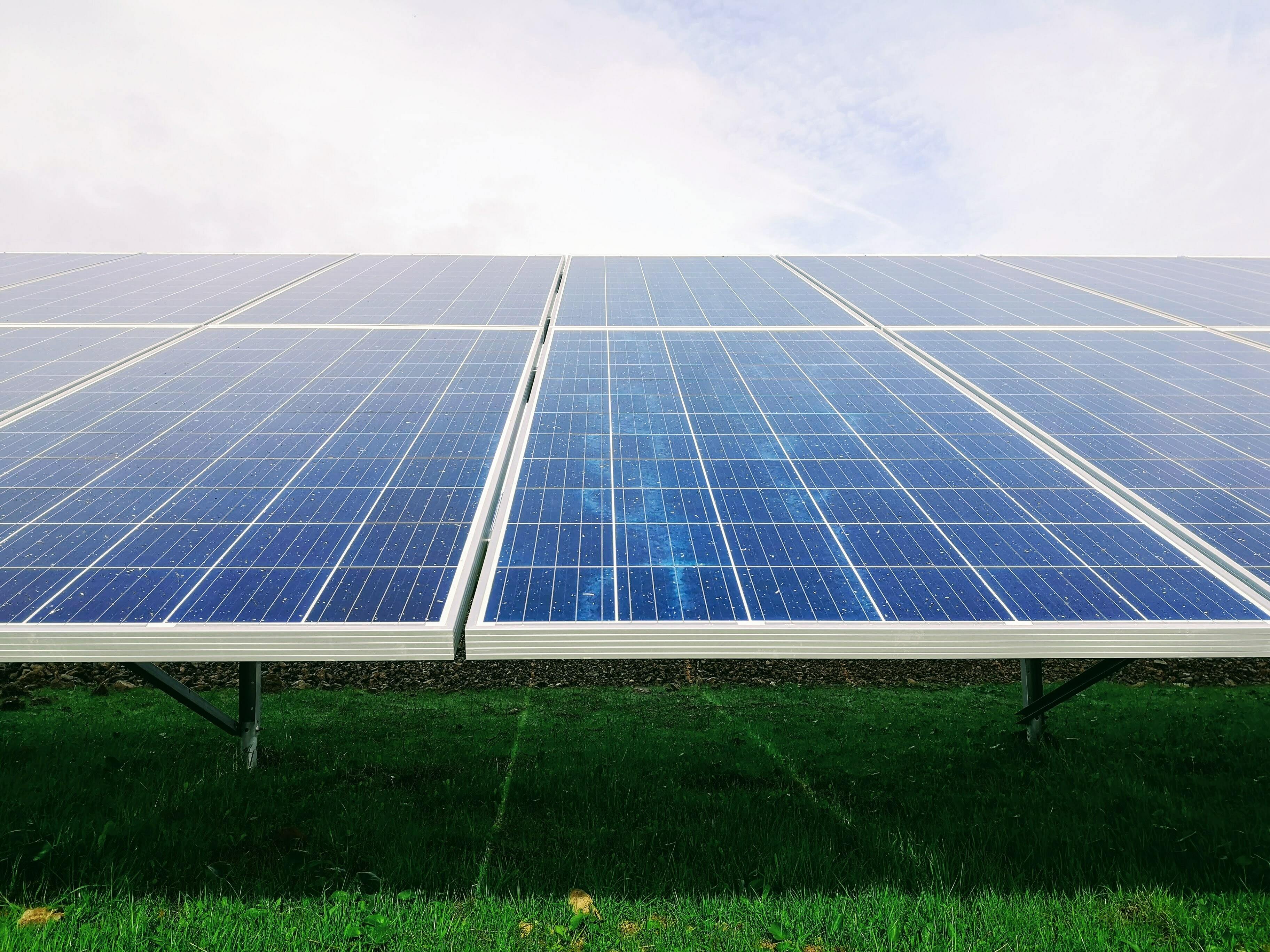 France ...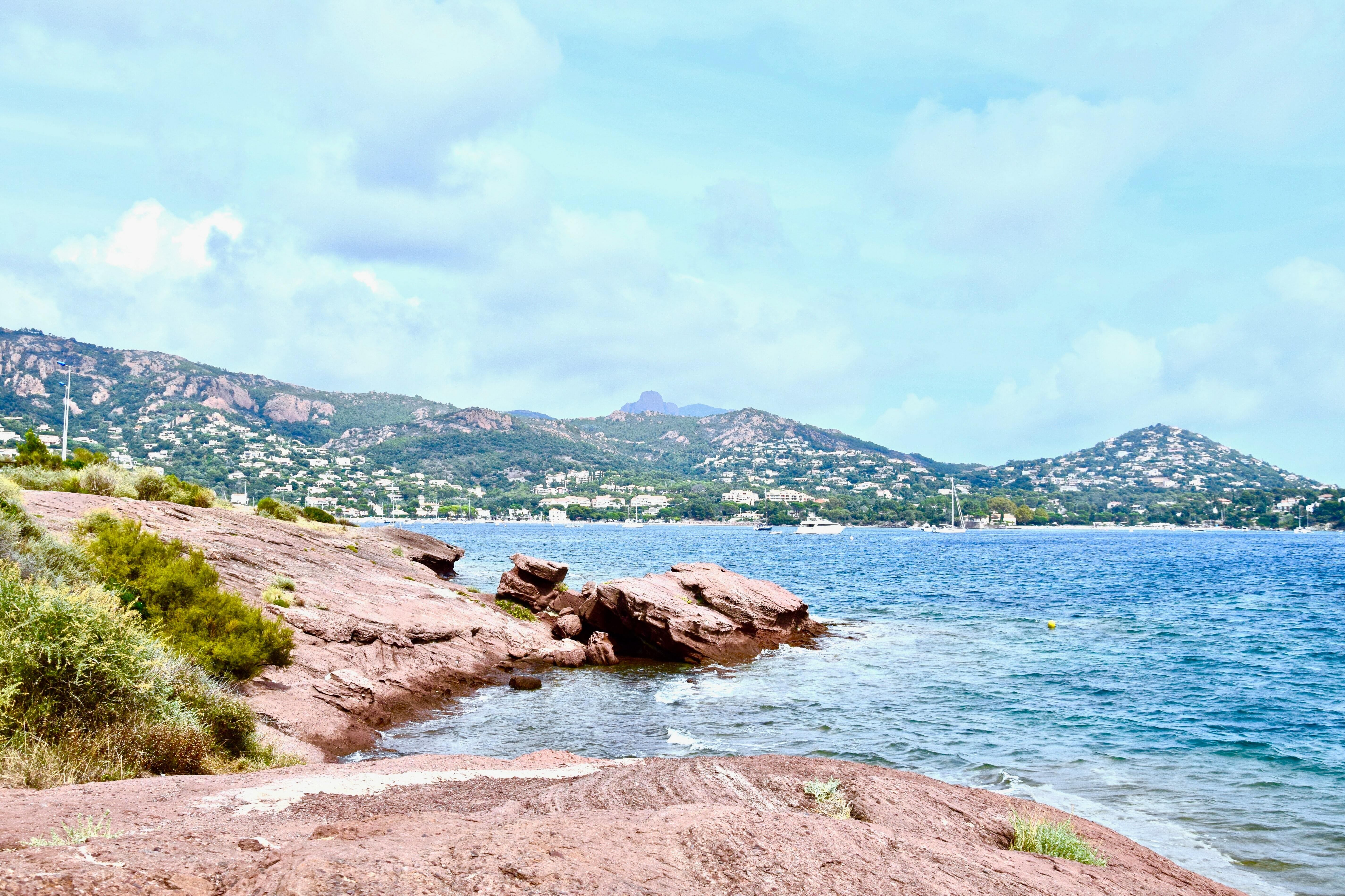 Trauma Care Specialist:
Does your heart ache for men, women and children who are displaced from their homeland? Use your skills in Trauma Informed Care to work with asylum seekers and immigrants.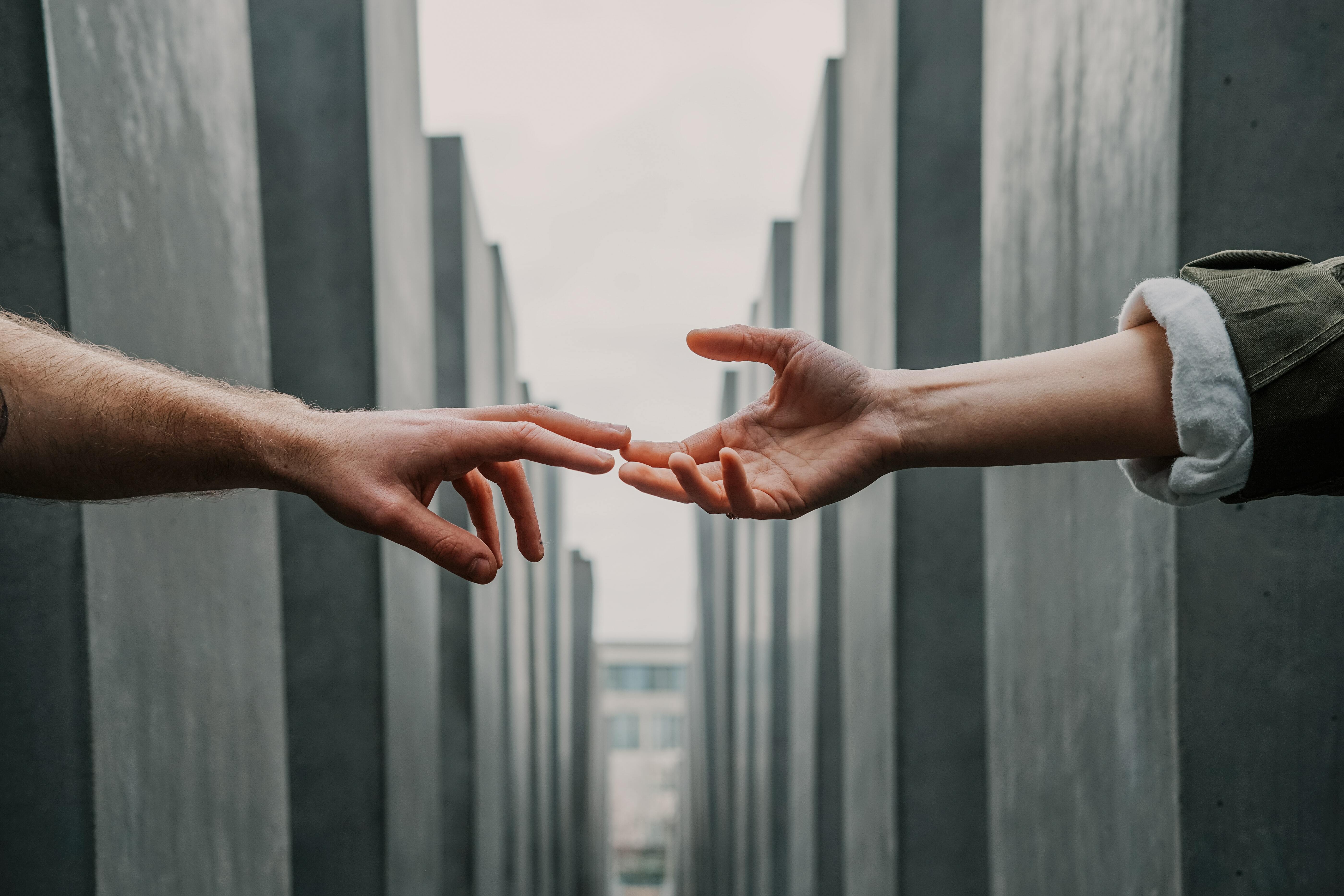 Website Administrator:
Are you a web designer? Is website admin, analytics and SEO your thing? We would love to chat with you about Media to Movement – utilizing media initiatives to connect with spiritual seekers.
Thailand ...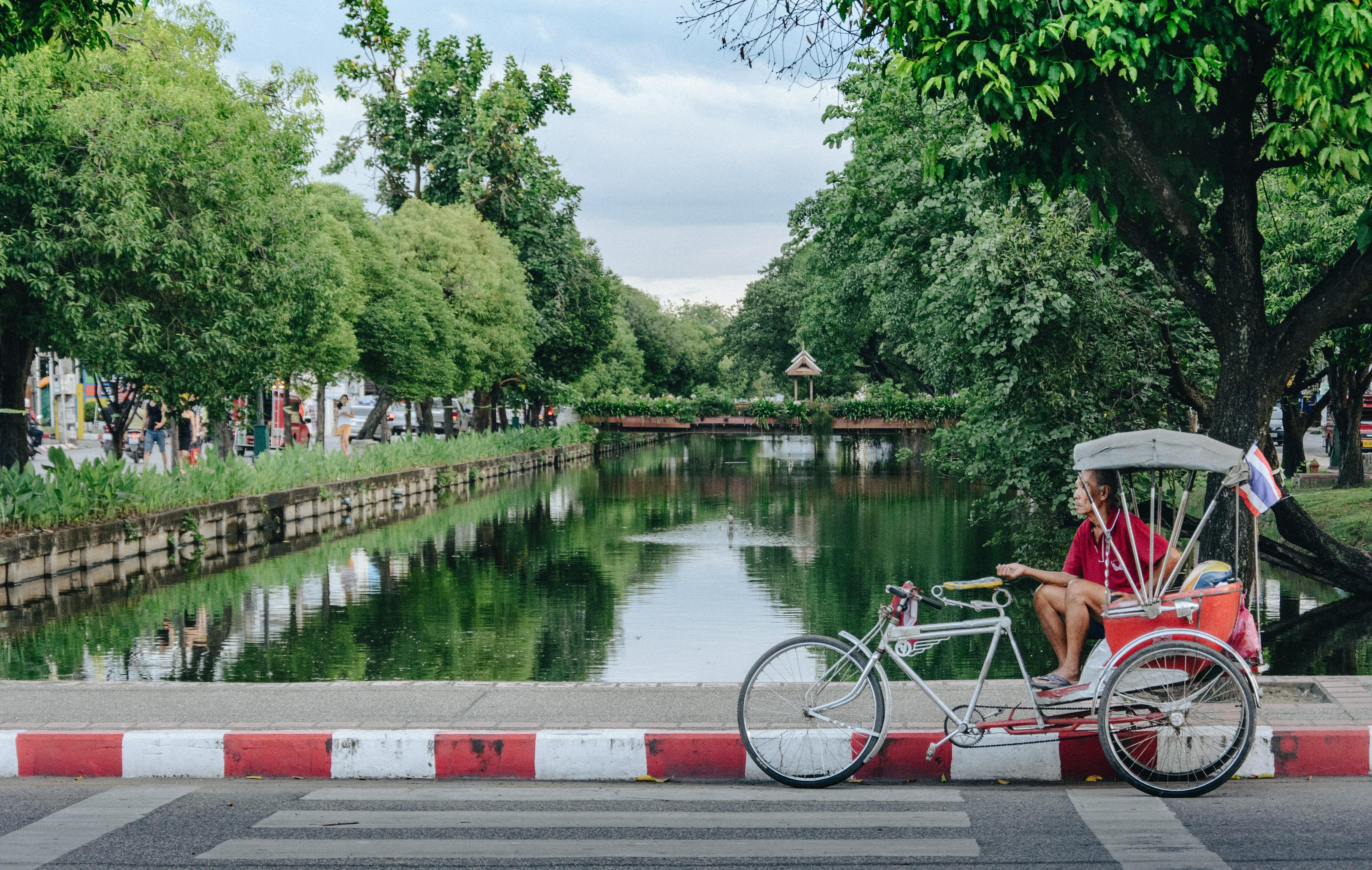 Teachers:
Are you a qualified teacher? Has the Lord put Thailand on your heart?
Teachers are needed for the 2021-22 School Year at Thailand Grace International School in Chiang Mai. Applications are being accepted for the following positions:
Elementary
Lower Elementary Classroom Teachers
Upper Elementary Classroom Teachers
Elementary Educational Support Teacher
Secondary
Performing Arts Band Teacher/Director
Science Teacher (Chemistry, Physics, Advanced Placement)
Spanish Teacher (grades 9-12, levels 1-4)
Educational Support
Speech Language Pathologist
ESL Teacher (Elementary)
Non-Teaching Positions
Assistant to Secondary Principal
Secondary Vice Principal
*Job descriptions are available upon request.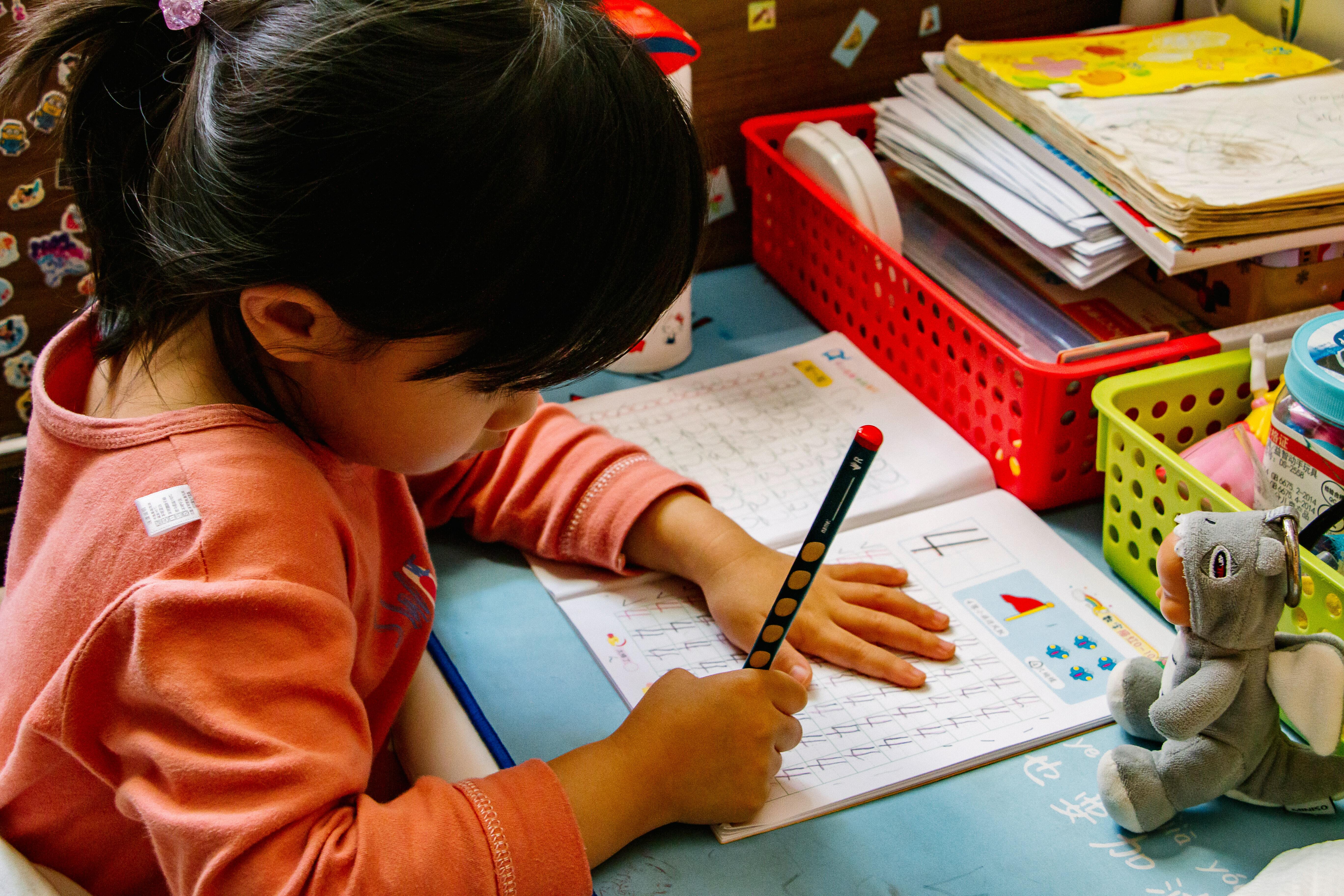 Japan ...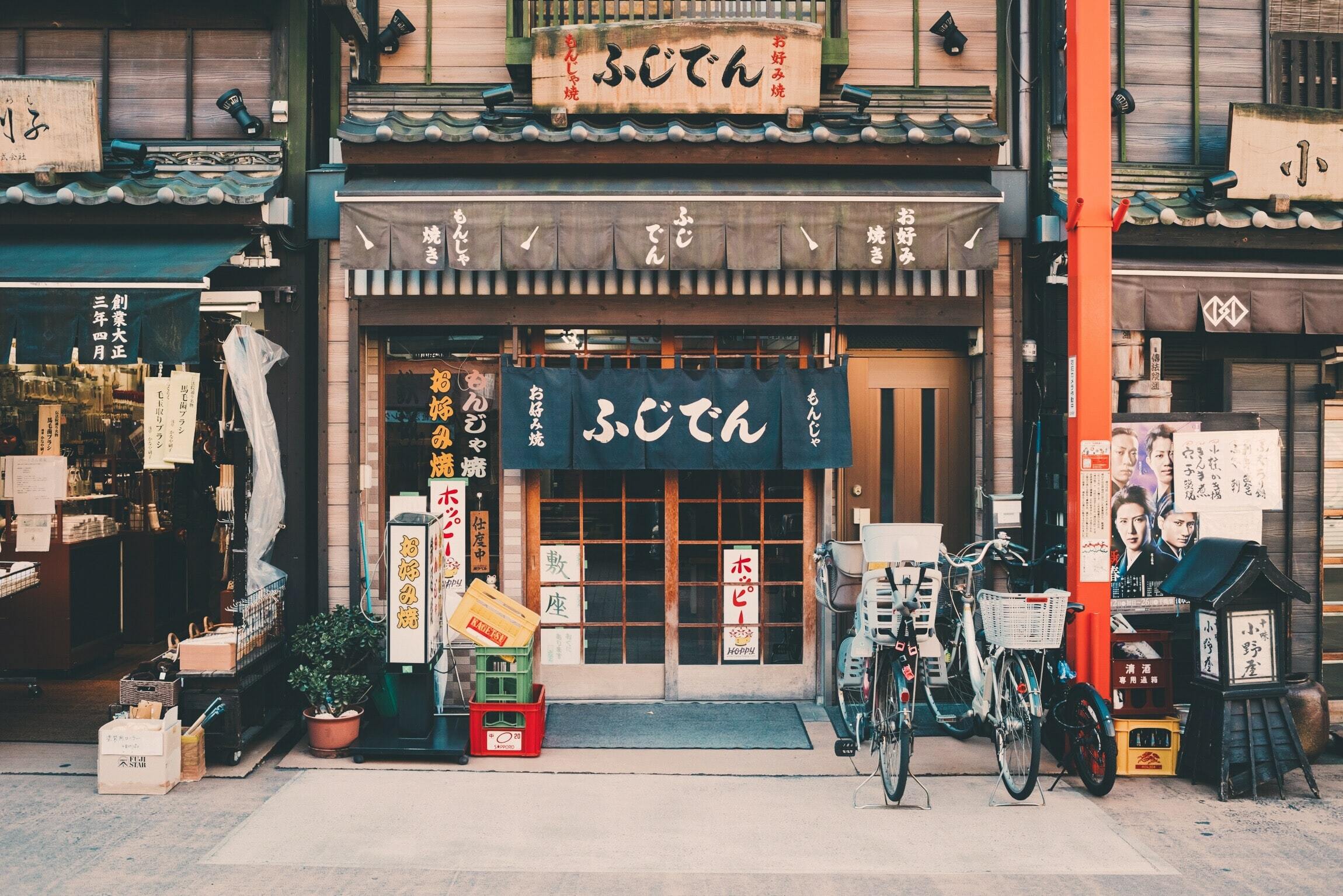 English Teachers:
Do you have TESOL of TEFL certification? We are looking for individuals who are open to working long-term in Japan. All our Japanese teams partner with local churches to be a bridge to the local community - one of the ways we do this is through English classes.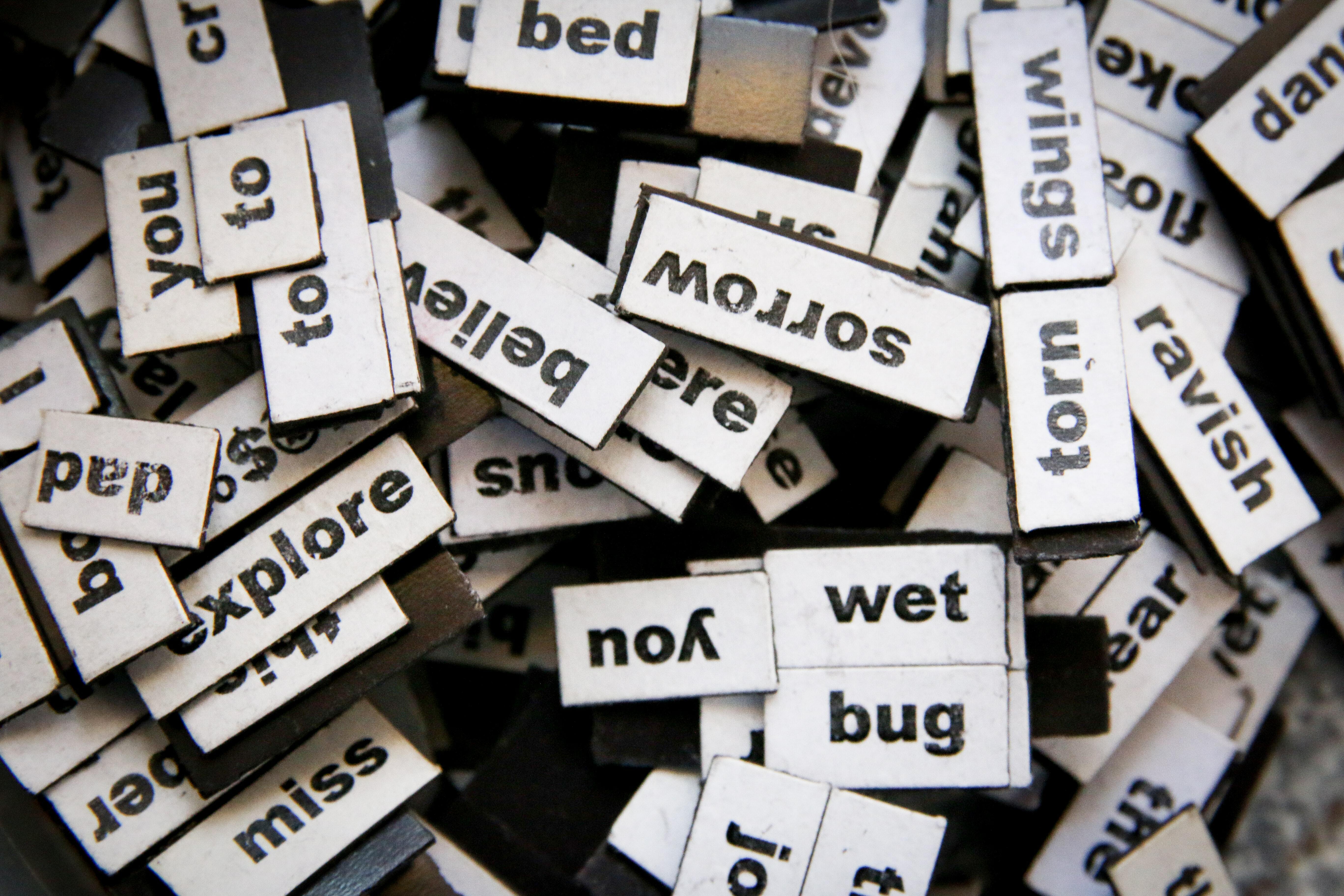 Community Events Planner:
Hello Event Planners! We have a great opportunity for you to join one of our teams in Japan to use your skills in combination with your deep love for the Word to work with one our established teams as they humbly support local churches in reaching out their communities.
*There is a high value on learning and communicating in Japanese, humility in learning from the Japanese church and ability to patiently persevere with a "long-haul" mentality.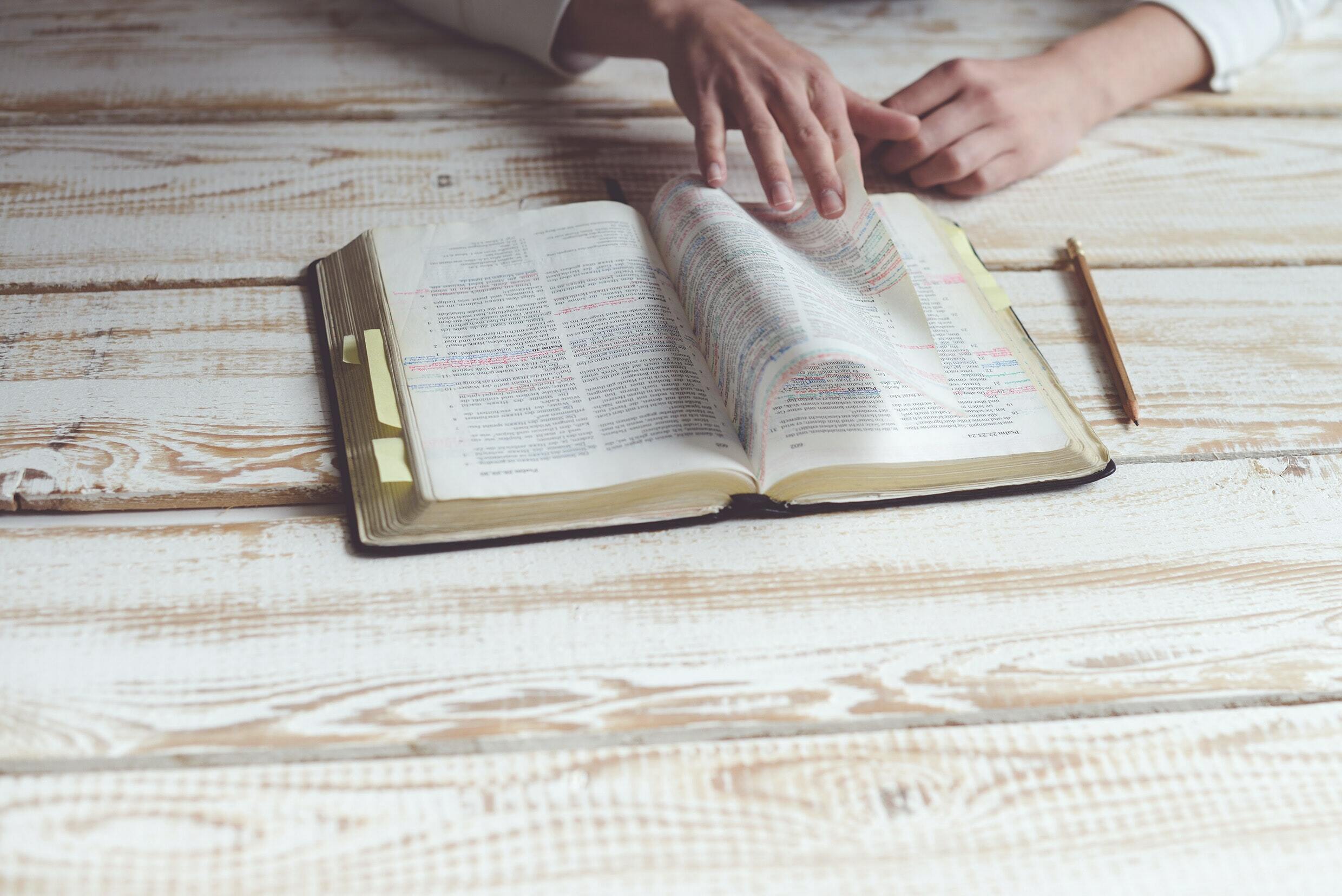 Thanks for joining us as we "visited" these incredible places. Our opportunities are not limited to Morocco, France, Thailand and Japan. With over 340 teams in 100 countries, the possibilities to serve with an existing team are plentiful! Do you have a vision for pioneering a new team?
We want to help you discover where your passions and some of the world's greatest needs can meet.
Want to know more? Connect with us in the chat box on our home page or send us a message!
We look forward to hearing from you!