My name is Ashta. I live in a city in North Africa.
If you were to visit me, I would be very honoured to welcome you into my small home full of family.
I am married and pregnant with my third child - God willing, this baby will be born healthy.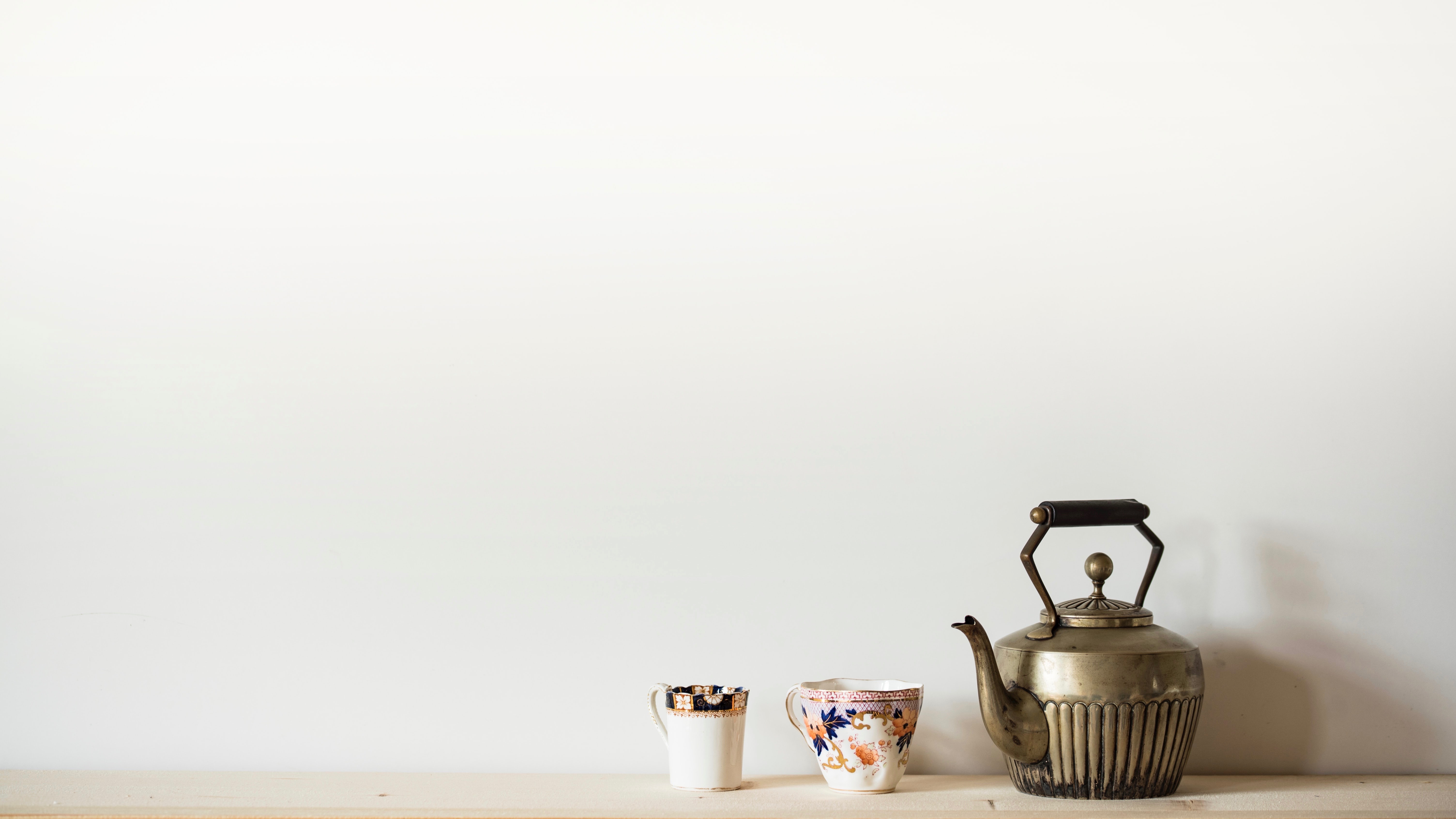 "Come sit, come sit," I would exclaim as I guide you to a mat on the floor and serve you sweet black tea.

You would certainly enjoy being inside from the heat and dust.
My home is bustling with many people since I not only live with my husband and children, but also with my five siblings and parents.
Your ears will be filled with the sounds of children playing and people chatting in the street - sounds of donkeys, goats, sheep, and dogs barking.
Did you know that the heat has a smell? It is a mixture of dust and animals and cooking.
My days are busy caring for my family as I cook and clean and host many friends who stop by - I would be excited to introduce you to them all.
I have a Canadian friend named Lisa. She helps deliver babies.
I can't believe she came to my country all alone. That she left her family to come here and help us.
I am very glad she is here as there are not many places for good health care in my area.
"I can't believe she came to my country.
That she left her family to come here and help us."
I help Lisa learn my language, so we spend a lot of time together talking and reading.
I like to talk about spiritual things with her.
I don't understand how God could be a loving God, because I know that he must judge the good and the bad things that I have done.
Sometimes we read her Bible and I have learned many new things about Jesus.
I want to know the true path to God. Will you pray that I will find it?
Will you pray that my family will know the true way?
Will you also pray for my new baby to be healthy and safe?
I am so honoured you would pray for someone so far away that you do not know.
I wish you could visit and share tea with me, and we could tell stories of our families and you could tell me more about Jesus.
*Will you join us in praying for Ashta?
Will you pray for *Lisa as she shares the Good News with Ashta and other women like her?
For more ways to #praywithpioneers click here.