Hi, my name is Life. I am from the Middle East.
I am filled with joy that you are praying for me and my family.
I know how powerful prayer is. You see, when my son was born, he had a bad prognosis. I was so scared! The doctor who delivered him and the nurses were all followers of Jesus. They prayed for him in the delivery room and throughout his long stay in the hospital and God healed him!
I wish you could come and meet my family and see my son who is now grown up. We have a colourful sitting room filled with gold painted furniture where I would be happy to host you. I hope that you would find the space comfortable – I promise I will close the curtains to keep out the heat! There are many couches in the room, but as you are my friend, I hope you would join me on my floor mat and share a snack of fresh fruit, dates and coffee seasoned with cardamom.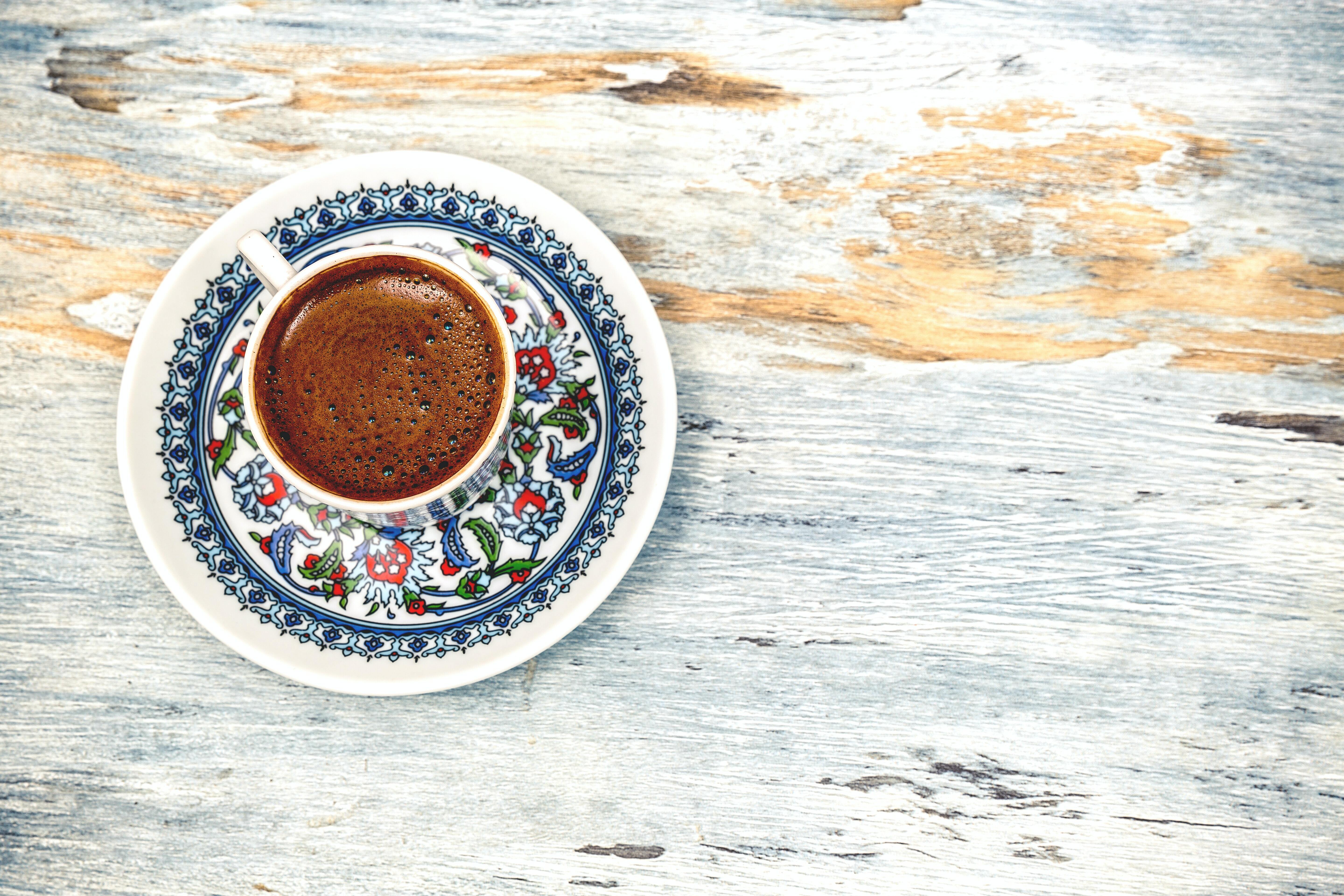 I would love to talk about Jesus with you! I know he is the Son of God and died on the cross. My Canadian friend, Amal and her husband, took us to see the Passion of the Christ. I am so thankful to learn more about such a God who would sacrifice his life for me. I would love to share with you the story about how Jesus taught me to forgive. But maybe another time?
Amal and her friends have shared a lot about Jesus with me over the years. They are so loving and have faithfully prayed with me in some very difficult times. They are like my sisters and are much loved aunties to my children.
I have many questions we could discuss. For instance, where is the prophet Muhammed in the Bible?
I share my love for Jesus and the Bible with my family.
Will you pray I will know him more and that my seven children will come to read the Bible and follow Jesus? Will you pray for two of my children in particular? My heart breaks for my daughter who has been in a very hurtful situation and my son has been in a serious accident and needs physical and emotional healing.
Thank you, thank you for your prayers. I cannot tell you how much they mean to me.
My house and my heart are open to you. I cannot fragrance you with incense and give you a gift of dates to take home to your family, so instead I bless you.
Blessings to you and your loved ones!
*Will you join us in praying for Life?
Will you pray for *Amal as she disciples Life and other women like her?
For more ways to #praywithpioneers click here.