Our website will be down for maintenance on Friday, April 10 from 9-10:00 am EDT.

You Give and Pray
We Support and Equip


They Go
Together we can see a world where everyone knows the Gospel
Support a Missionary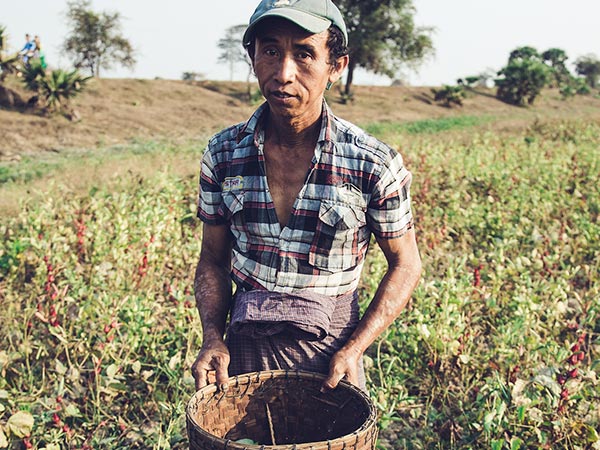 You become a vital part of the team when you partner with one of our global workers. Join us in taking the Gospel to unreached people around the world.
Support Pioneers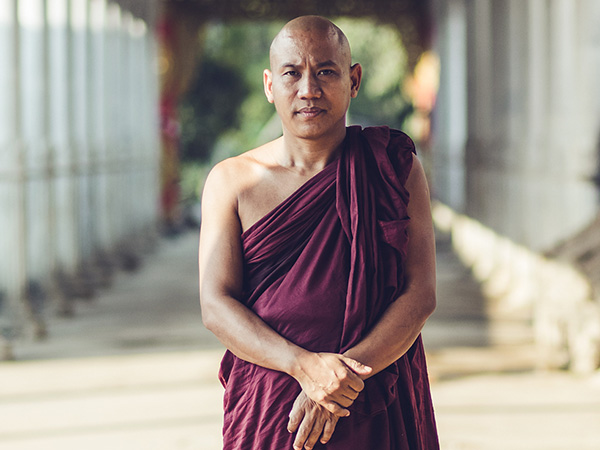 By supporting Pioneers you help us place and support more missionaries among unreached peoples.


Support a Project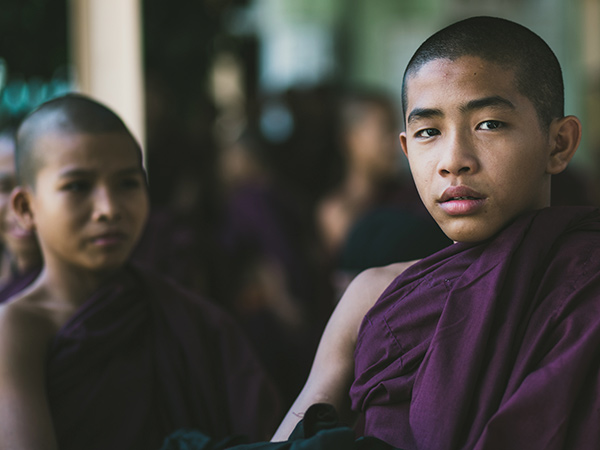 Pioneers projects present unique opportunities to invest in bringing the life-changing hope of the Gospel to communities around the globe.
And how will
anyone go
and tell them
without being sent?

- Romans 10:15