Our website will be down for maintenance on Friday, April 10 from 9-10:00 am EDT.

You can transform whole communities
Special project opportunities open doors for Christ's name to be proclaimed. You can invest in His Kingdom by supporting projects led by Pioneers workers serving among the least reached.
Contact Us to discuss opportunities to give to other incredible projects around the world.
Support Arab World Media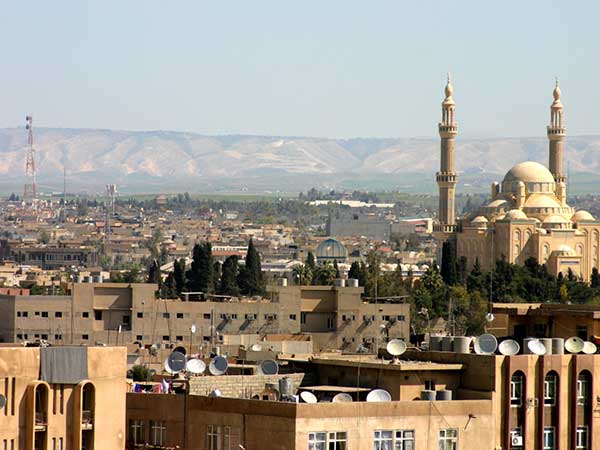 Using media strategies to engage with millions of people in the Arab world, we share the truth about Jesus.
Support Yemen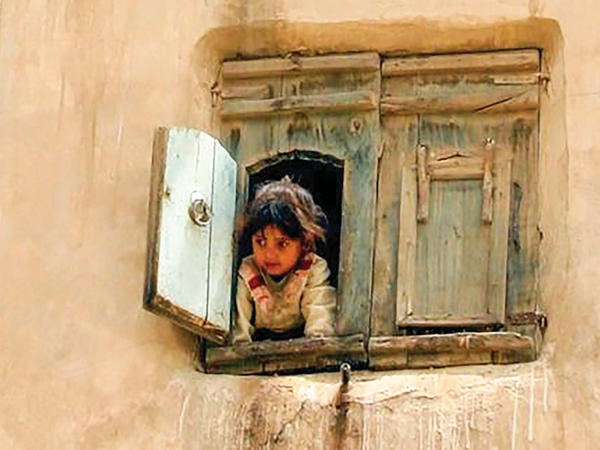 Your gift today provides the food, hygiene and education a child and their family desperately needs.
Support Clementia Learning Center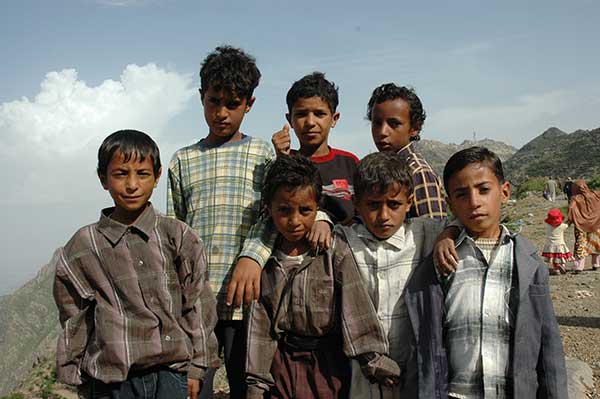 Schools for refugee children are overrun, leaving many children without a place in the classroom.
Support Radios
for Quechua People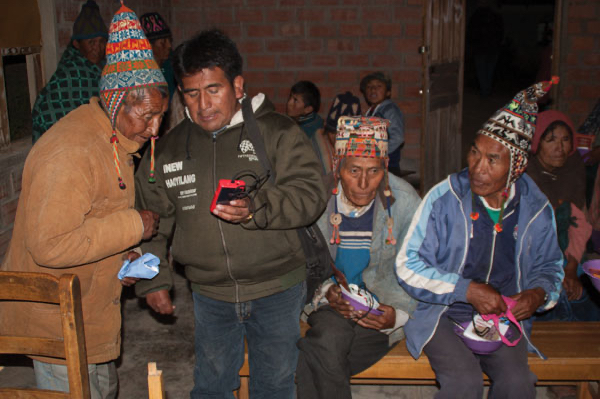 Learn how God is using hand-held radios to spread the news of His love among the Quechua people.